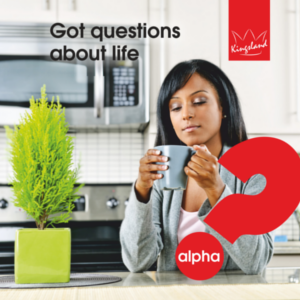 Alpha a series of interactive sessions that freely explore the basics of the Christian faith. No pressure. No follow up. No charge.
Kingsland Church in Colchester
Kingsland Church is a lively church in the Lexden area of Colchester. We are a Jesus-following, Father-loving church, open to the Holy Spirit where you can grow and develop in your faith.
We love to worship God, are contemporary in our music and have a relaxed style of being together – it's a great place to be, enjoy friendship, and grow together.
Looking for churches in Colchester? Come and join us at Kingsland Church, you will be really welcome and we hope you will want to come back time and again to worship and pray with us.