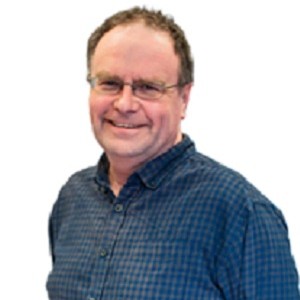 Neil Loxley has been a Minister at Kingsland Lexden for 30 years. "I love to see people grow in their relationship with God and it excites me to see this time and again as people get hold of who Jesus is, how the Father loves them or what the Spirit can do. It's exciting to see the changes this brings."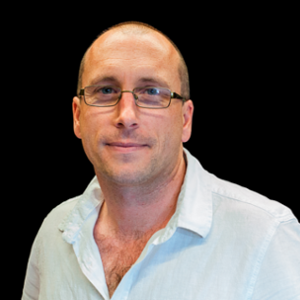 Rob Buckingham is a full time leader at the Kingsland Lexden with responsibility for worship. "I like to describe our worship as contemporary; it is fun, lively and involves a number of very talented people with a wide range of instruments and styles. We are always pressing forward to use our gifts to lead people into God's presence in worship."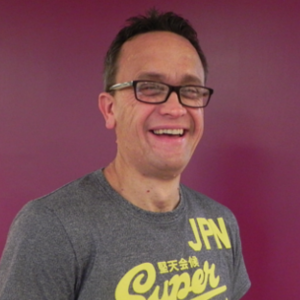 Ian Davies is the Pastoral Leader at Kingsland. "I give God thanks for being able to serve Him here at Kingsland Church. I truly believe God has given me a extra helping of His `love and compassion for his people. A heart to help nurture, develop, encourage and to look after as well."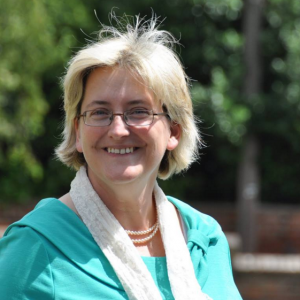 Karen Loring is one of our welcome team. When you pop in to Kings Cafe you'll find her at the Connect Desk. Karen also heads up outreach at Kingsland which includes programs like overcomers and college in the cafe.
Staff team
Meet the team that make it all happen here at Kingsland day after day, with a heart to love, serving and bless the community.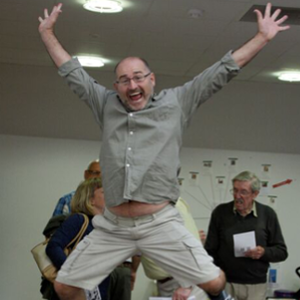 Tony Usher
Kings Cafe Manager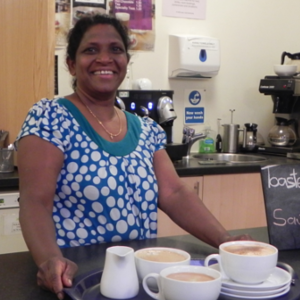 Virginia Mahon
Assistant Kings Cafe Manager
Davy Walters
Children & Youth Co-ordinator
Sara Garcia
Administrator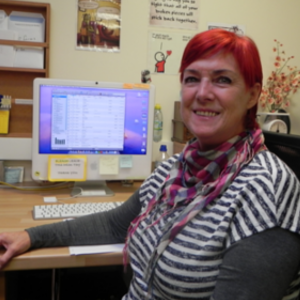 Susann Lalla-Maharajh
Administrator & Finance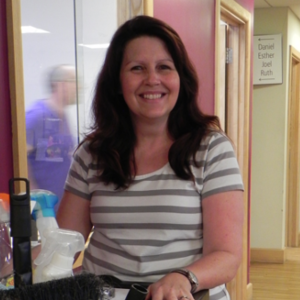 Joshua team
The Joshua team is a group of around 60 adults of all ages and backgrounds who serve as volunteer leaders of the teams and groups in the the church. They lead the discipleship groups and various ministry teams where dozens of people serve the church and the Lord using their gifts in worship, hospitality, training, leading, pastoring and equipping.
Core leadership team
Our core leadership team is Rob Buckingham, Neil and Maggie Loxley, Temi Alaka, Ian Davies and Robin Cotterrill.
Trustees
Our Trustees are Kayode Alaka, Margaret Andrews, Louise Bardell and Andy Courtier.