Many of the folks from Kingsland are working and serving God in towns and cities around the world, find out more about them here. We have other friends from the church in church or missional leadership in the UK and various other countries including Belgium, Switzerland, Sri Lanka, Holland, and the USA.
Uganda (Love in Action)
Alan and Beryl are working in Masaka Uganda. They opened an internet Cafe and have several projects with local schools and establishing homes for student girls. Check out Alan & Beryl's blog here. Love in Action is a Christian Charity working in Uganda to support children's education through building schools and sponsoring children.
Romania
Beth has visited Romania many times since she was a teenager and now oversees the hard hat challenge. Each year several teams build and maintain the orphanage and hospice that Cry in the Dark own and run.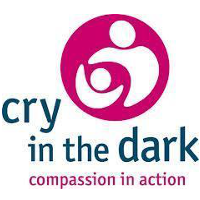 India
Ron and Annette work with Freeset and a Business Incubator. They are seeking to start and encourage business amongst the poor, particularly women who are vulnerable to the sex trade. They are cutting off the human trafficking at its source – poverty.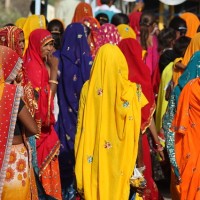 Scandinavia
Mark and Maria are establishing a centre in Sweden to train fellow-believers to take the good news of Jesus to their muslim neighbours.
Western Asia
Mike and Erin work with the young church and various groups in Western Asia, particularly with children.