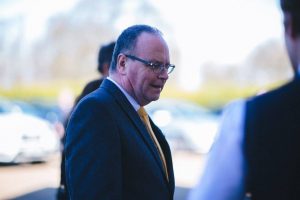 Pastor
Neil has been a Minister at Kingsland Church for 30 years. "I love to see people grow in their relationship with God…
Meet the team that make it all happen here at Kingsland day after day, with a heart to love, serve and bless the community.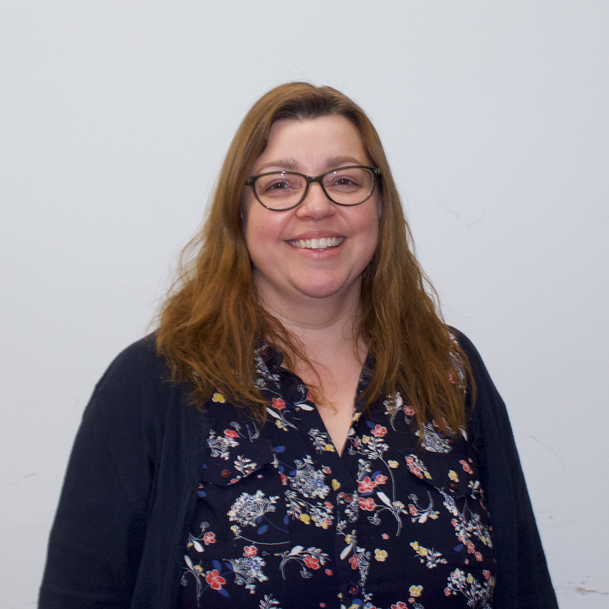 Administrator
Sara is normally found on our front desk during the week, ready to welcome people to our suite of rooms,…
Each of the five members of the Senior Leadership Team have a small Board of Reference, who help hold us to the vision of the Church to Love, Equip and Celebrate.  These boards meet monthly and function as a pool of wisdom, guidance and support for the Senior Leadership Team.  Each term the Boards of Reference get together to consider the bigger strategic vision of the church. Together they bring an enormous breadth of experience and wisdom to the church leadership.
Our Trustees are Kayode Alaka, Margaret Andrews, Louise Bardell, Andy Courtier, Mee Foong Purser and Neil Loxley. This group help us to function in a way that is compliant with all the relevant legislation regarding issues such as health and safety, charity reporting and employment law, and they also keep us on track financially.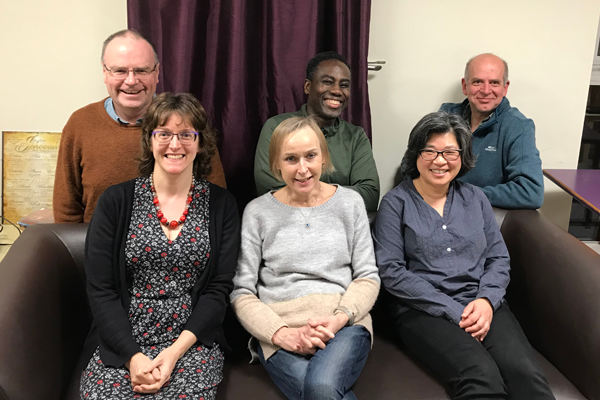 Kingsland Church is completely dependent on the small army of a couple of hundred people who lead and serve in so many ways. We have great teams of people who lead worship, run discipleship groups, welcome people, lead excellent youth and children's ministries, run our Kingsland Advice Service, serve in King's Café or are a part of the other ministries of the church. As a church we are delighted to Equip people for works of service and excited to see people take up that challenge.