Blogs, vlogs & columns
Draw inspiration & feed your soul with words of encouragement, laughter & creative moments from some of the folks who choose to call Kingsland Church their home!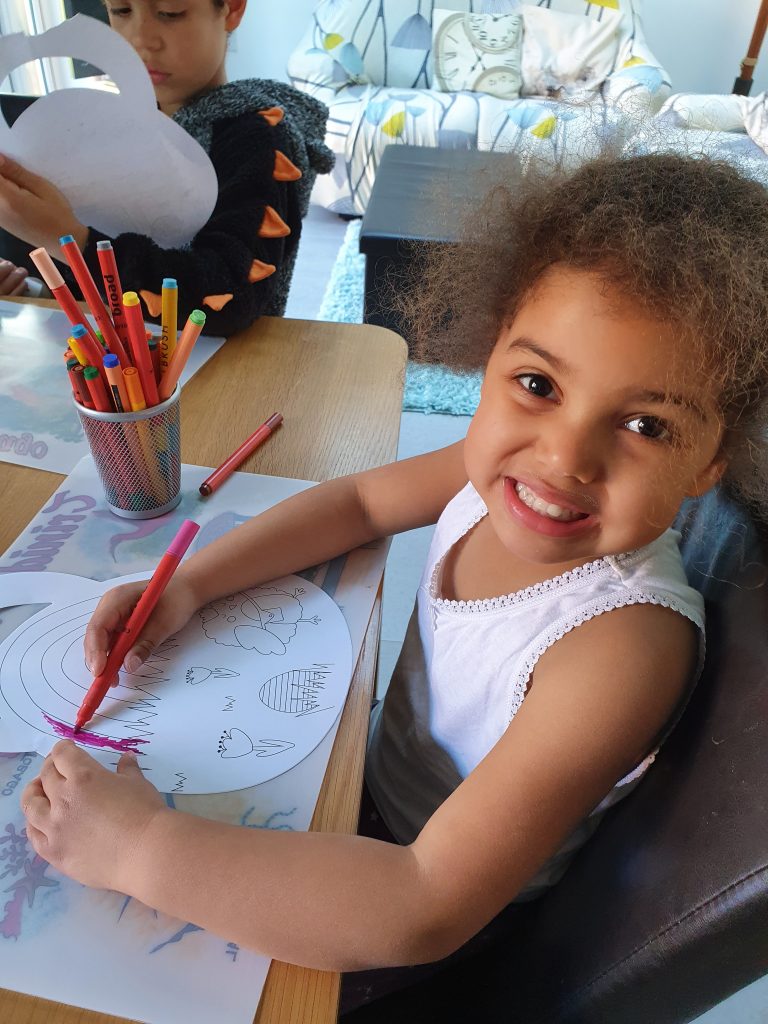 Allison, one of our amazing kids at Kingsland had new life and Easter on her mind this week when she was watching the Sunday service online. She's on her Easter journey and shared this fantastic picture with us.
Read More