Blogs, vlogs & columns
Draw inspiration & feed your soul with words of encouragement, laughter & creative moments from some of the folks who choose to call Kingsland Church their home!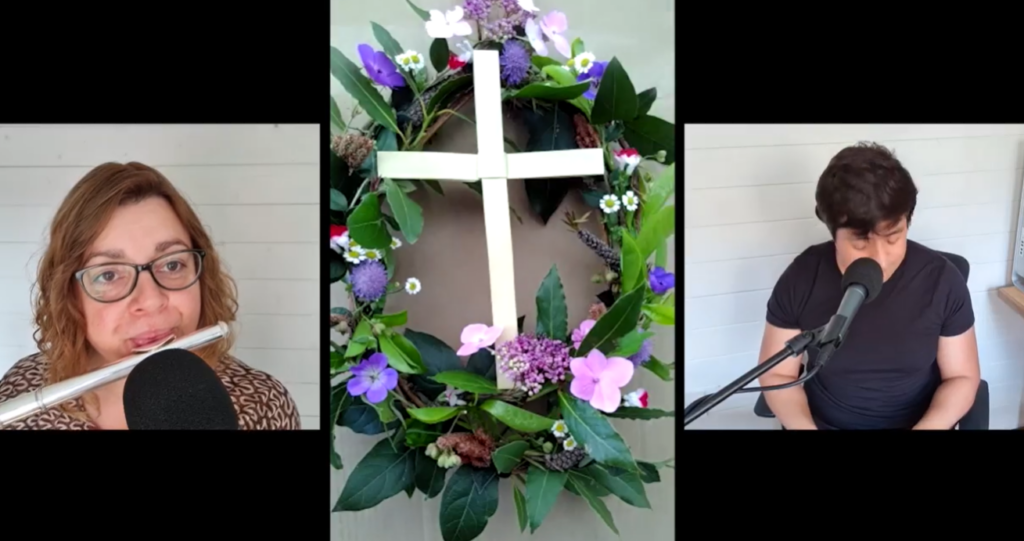 Here's a great highlight from Sunday morning, wonderfully put together by Eli! Enjoy and share! Big thanks to Christine Alexander, Lid French & speical guest @Louise Marie Jones for contributing their creative art in response to this song of praise!
Read More