Blogs, vlogs & columns
Draw inspiration & feed your soul with words of encouragement, laughter & creative moments from some of the folks who choose to call Kingsland Church their home!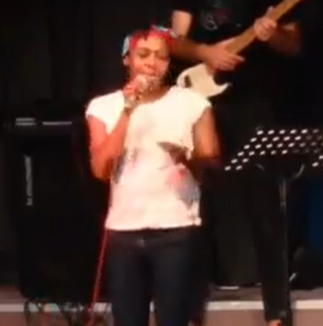 Jesus, the name above every other name. Amen! Big thanks to Sharon Gifty and the worship team for this moment of worship, getting our weekend off on the right note 🎼🎹 Join us tonight at 9pm for the Worship Lock-in on Zoom and in the building.
Read More