Ministry 2.O Training Courses
This term, we are starting our ministry training streams and courses. Each ministry training stream will enable you with key ministry training from experienced practitioners.
Ministry 2.O will provide courses in Pastoral practice, Prophetic principles, Leadership and Teams and Content creation (Vlogs, Blogs and Column inches) and more, all kicking off this term.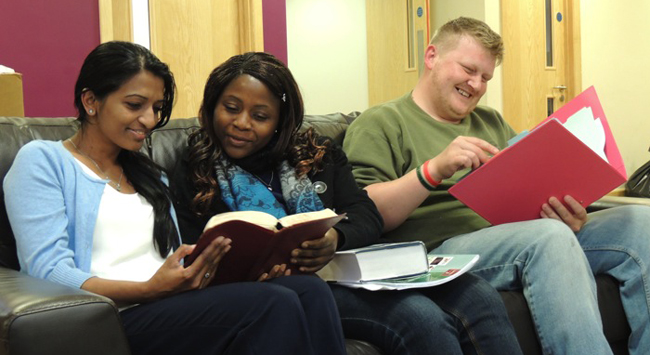 For more information, to sign up or to request an application form for the Ministry 2.O courses, email
sara@kingsland.org.uk