Helping develop spirituality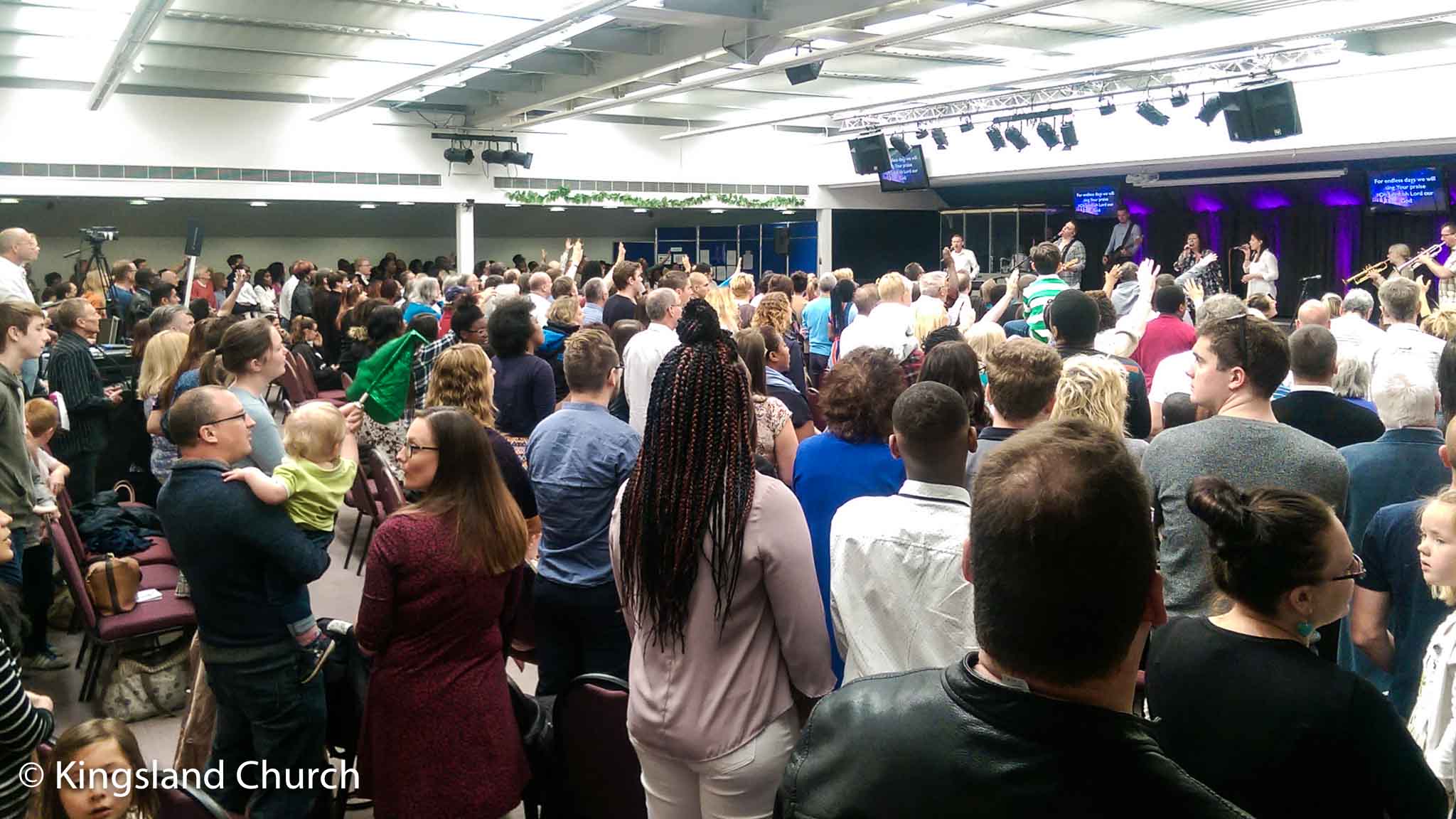 Discipleship groups are a vital part of Kingsland church. There are more than 20 groups across Colchester and the surrounding villages that meet mid week to help each other develop our spirituality. We have a good time together, learning and praying for each other, building up good friendships along the way.
Most groups follow a simple pattern of watching a short DVD on the theme of the previous Sunday so what we learn together in church can be made even more personal in these small discipleship groups. We want to support each other, pray for each other in an informal atmosphere of love and spiritual growth.
Most groups attract people from the estate or locality where they are hosted. Some groups are age related, there are student groups at or near the Uni, a group for young mums with babies and some groups tend to gather people from a particular stage of life.
Contact Ian for more information on a group near you.