Once a month on a Tuesday evening a bunch of people get together for a creative worship adventure at Kingsland. Dancers, writers, drummers and creatives gather to experiment in worship together. God always turns up and the Holy Spirit is so evident as the evening unfolds and we bravely try new ways of expressing our love for Jesus and pour out our hearts in praise.
Last week we focused on HOPE. We danced together and one of our friends, Dave, lead us in a reflection on the hope we have in Jesus. As people responded Dave captured their words and pieced them together to create a community poem on hope.
Through confusion and fear

I will look in another direction, rejecting distraction

And remembering,

The hope I have in Jesus

I choose the light

Where the only shadow, is from His wings on which I soar

And am transformed,

By the hope I have in Jesus

And, I will dance

Weaving an unbreakable chain, not of captivity,

but the freedom

Of the hope I have in Jesus

Written by the creative worship adventurers with a little help from Dave Watts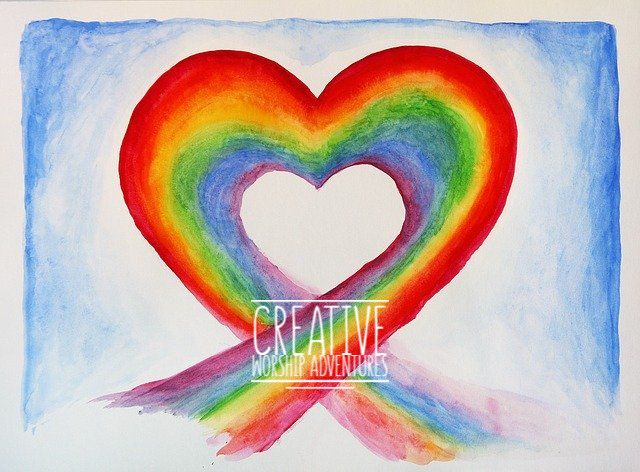 If you'd like to join the next Creative Worship Adventure (via Zoom), please email michelle@kingsland.org.uk to be added to the mailing list for future dates. The Creative Worship Adventure is part of local expression of Movement In Worship (www.miw.org.uk) and a number of our partners at Kingsland are part of their international team.