Kingsland Advisory Service
a free cuppa, advice and support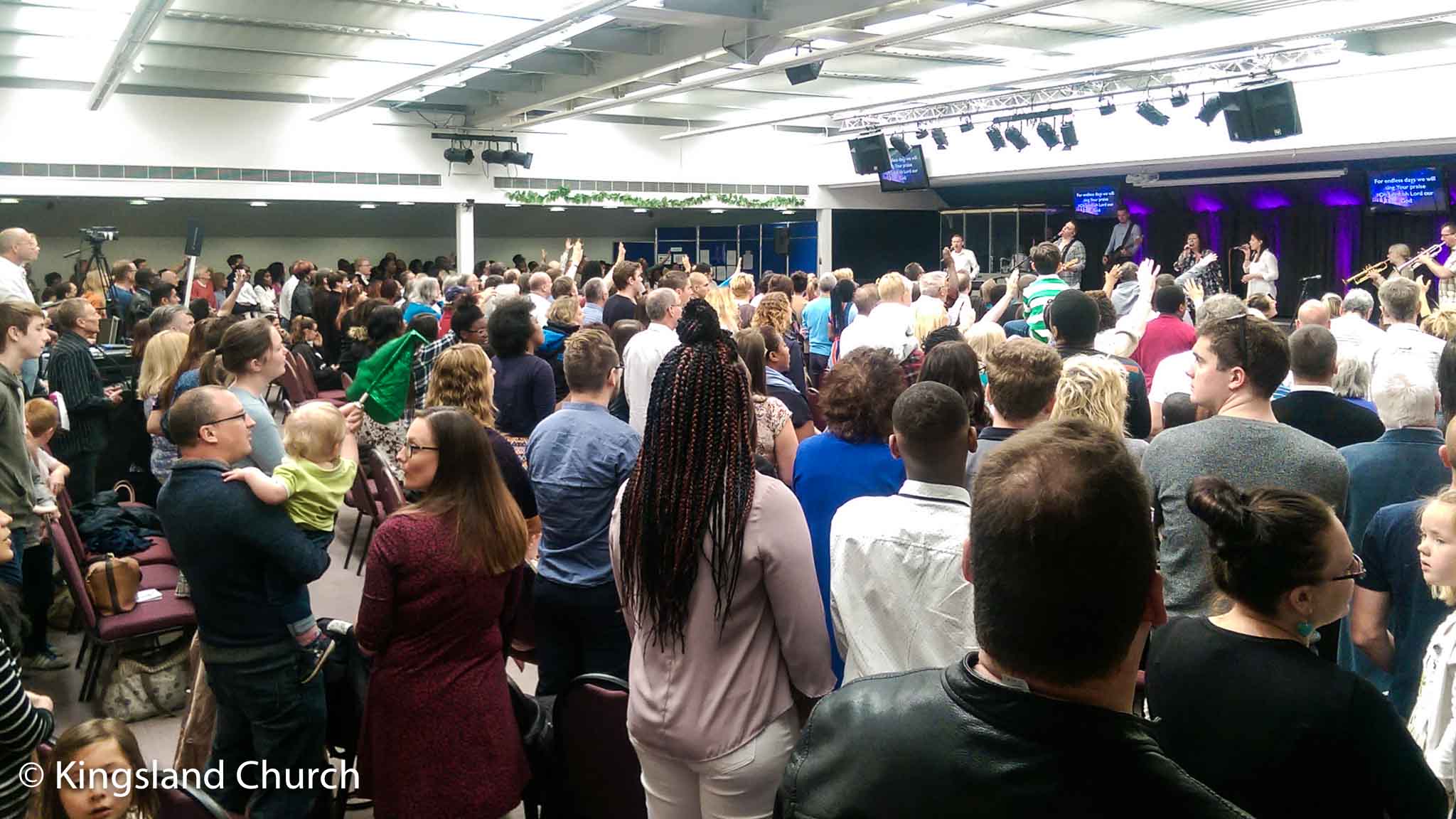 The Kingsland Advisory service was established to provide free, confidential help and support for the dificult times of life. The service,draws,on,expertise from within the church and the wider community to help people with issues around debt, benefits, family breakdown, housing, employment and disability.
Sometimes it's help with form filling, sometimes benefit entitlements, for some people there's money issues and for most theres a combination of factors. At these times we need some wisdom, emotional support, prayer or help. The only thing worse than facing these alone is refusing to face them at all.  The simple aim of KAS is to help find a way through the problem.
KAS operates as a drop in on the first Wednesday of the month from 3 - 5 pm and the third Wednesday from 10 till 12. Or contact us for more information.