The Christian Advisory Service
a free cuppa, advice and support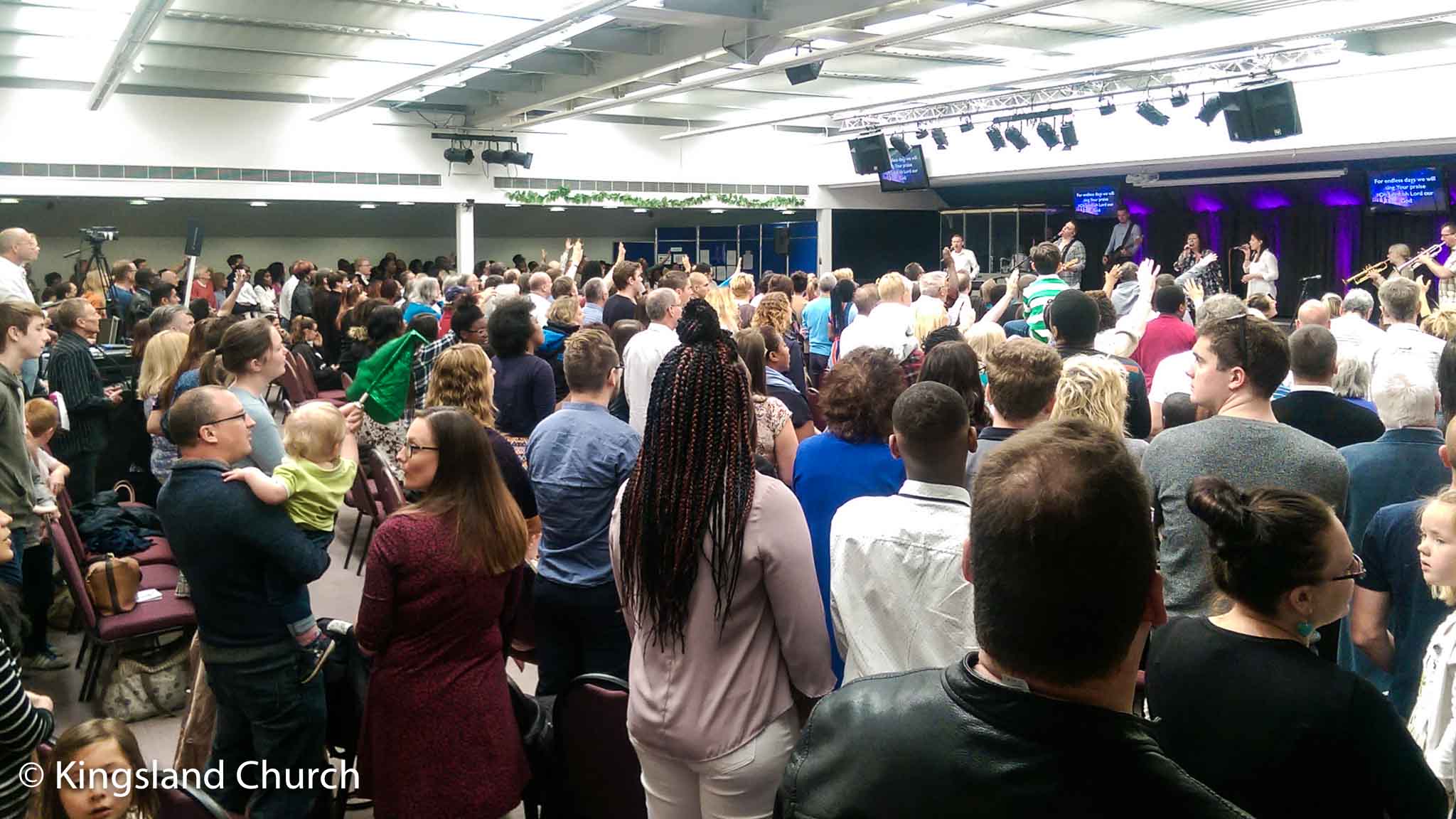 Welcome
tCAS came out of a desire to show people the love of God and His concern and interest in their lives and how to support people facing difficult and complicated issues.
Who are we and what do we offer
We recognised that there is a growing need in the local community for Christians to provide unbiased, impartial information and advice for people who were facing crisis in their lives.
Often the situations people find themselves in seem too difficult to resolve and yet with advice, support and above all compassion and empathy people can find their way back to being able to live a normal life and have their lives back in balance. As well as providing information and advice, tCAS aims to go further and undertakes case work and provides longer-term support. More than that there is intention to praying for or with the client. Consequently, it is our desire to express that God loves the person and wants to be part of their lives.
In this time of great upheaval in our society and economy thee will be an even greater need for information, advice and support across a wide-range of areas such as:
Benefits  (i.e. applying and appealing)
Debt (i.e. dealing with creditors)
Housing (i.e. tenancy agreements and eviction)
Employment (i.e. employment rights)
Consumer complaints  (i.e. mise-selling and faulty goods)
Going to Court (i.e. Money claims and CCJs)
Immigration  (i.e. Settled status)
Family matters (i.e. maintenance and custody
Our Faith
Within the Christian Advice Service – our personal faith is very much at our core of what we do and who we are. Every person in tCAS, has found that Jesus, Father God and the Holy Spirit have make a daily impact on our lives. We hope that the joy, hope, peace, love and compassion that Jesus has put in our hearts comes across when we are serving clients.
One of our aims is to share our Christian faith, we do this by praying with our clients to bring God into their situation, bring healing for physical, mental and spiritual wounds and by standing against the enemy who seeks to bring us harm:
Online Support
tCAS is moving online for enquiries, information, advice and ongoing support for our clients.
We will regularly update our web site: www.tcas.life. Please use the telephone number, email us or use our contact form – all of which is on our Contact page if you need our help.
At the moment the Kingsland church building is open and we will, as long as the government's rules allow, meet with clients who need a face to face appointment (e.g. to look through complicated paperwork)