In these unprecedented times the struggles faced by Christians under persecution around the world can easily be forgotten. Gordon Kruse has prepared for us here an update on those that we follow and pray for as a church form the work of Christian Solidarity Worldwide, Open Doors, the Barnabas Fund and Release.
CHRISTIAN SOLIDARITY WORLDWIDE
CSW have put a number of staff on furlough through this lockdown period with the intention of all staff returning at the beginning of July. They are doing regular interviews with Christians from different countries on YouTube which are very challenging. Episode 7 was Ladan Nouri who spoke of her time in prison in Iran because she was a Christian.
Of recent significance was the birthday of Leah Sharibu on May 14th who was 17 and was kidnapped from her school in northern Nigeria over two years ago because of her faith. CSW had yet another day of prayer for her and this will continue until she is released.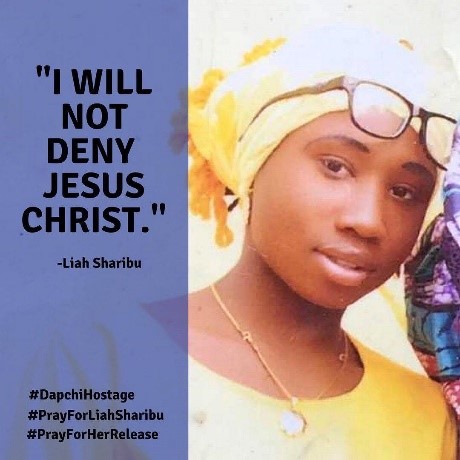 The ongoing persecution of Christians in Northern Nigeria is awful. Over 600 have been killed this year alone and there appears to be little effort by the government to deal with it.
Look at their website, read all the stories, pray for Christians who are struggling and help if you can.
OPEN DOORS
YOUR FAMILY URGENTLY NEEDS HELP

Across the world, the spread of coronavirus is having a devastating effect. Lockdown means that many Christians no longer have income and can't buy food. On top of this, Christians are often ignored when official aid is distributed. They desperately need your help today.
"Most church members are daily wage labourers," says Rahul*, an Open Doors partner in India. "No work for the day means no food for the day. We have a plan to reach out to those who are truly starving. Can Open Doors please help?"
Open Doors is reaching some of those affected, but much, much more needs to be done.
"I saw men, women and children crying of hunger; it's tragic," says an Open Doors partner in Syria. "We're in dire need of funds to support a larger number of families. We've helped 80 families, but the number of needy families is much higher."
Look at their website, read all the stories, pray for Christians who are struggling and help if you can.
BARNABAS FUND
Saving Forgotten Lives – Barnabas Fund feeds more than 500,000 Christians.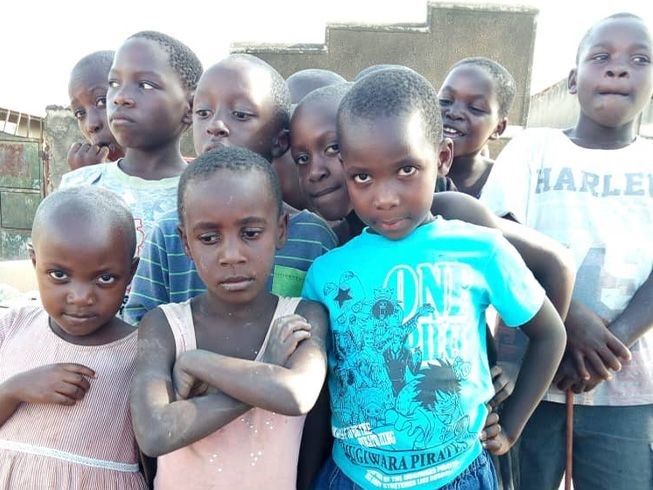 "Our poor and persecuted brothers and sisters are in desperate situations due to Covid-19 (coronavirus) lockdowns. Barnabas Fund, through the generosity of our supporters, has stepped in to provide life-saving aid for Christians in 29 countries over the last two months.

"We are passing through a most difficult time. Barnabas Fund is the first organisation to help us. It's really a God given blessing for us. Thank you."
A pastor in Sri Lanka shared this comment with us after Barnabas Fund supported his congregation, adversely affected by the lockdown, with emergency food aid. Like many Christians, they are low-paid daily-wage earners and lost their income immediately when lockdown came. We have provided food aid to more than 300,000 Christians affected by lockdown hardship.
Christians under lockdown can no longer gather for worship, which means that many pastors are suddenly destitute because the Sunday offerings they relied on for income are no longer being made. Barnabas has provided support to 6,769 struggling pastors.
Thank you to all our supporters for making possible all that we have accomplished, by the grace of God. We are deeply grateful for your ongoing generosity and, with your faithful support of Barnabas Fund, we will continue to serve our poor and persecuted brothers and sisters, wherever they may be."
Look at their website, read all the stories, pray for Christians who are struggling and help if you can.
RELEASE
Release keep a list of people who are called "Prisoners of Faith" and are in prison in various countries across the world. In the next page there are four pastors who are spending long periods in prison.
Hebrews 13:3 says:
"Continue to remember those in prison as if you were together with them in prison, and those who are mistreated as if you yourselves were suffering."
As you pray for them, put yourself in their situation and call on God for him to be close to them and bring their release. We are in a tough world where there is great injustice – let us support the suffering members in The Body of Christ across the world.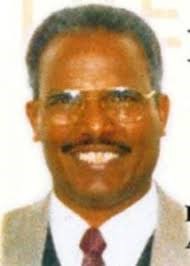 ERITREA – DR KIFLU GEBREMESKEL Chairman of the Eritrea Evangelical Alliance and a leader of house churches. Was put in prison in May 2004 with other leaders. Initially the men were held in police cells but later were transferred to the notorious maximum security Central Criminal Investigation Centre. There has been no trial over the last 15 years. He has just been kept in prison Rarely any news about him but was recently reported in good health He has a wife and four adult children Pray for him, his family and many other Christians in prison in Eritrea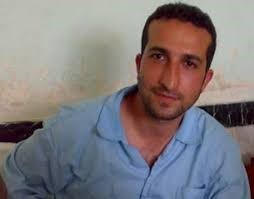 IRAN    –    PASTOR YOUSEF NADARKHANI A pastor who is 42 years old with a wife and 2 children Began following Christ at 19 Detained in 2006 for apostasy (giving up Islam) Protested against Islam education in 2009 Death sentence in 2010 again for apostasy Released in 2012 after international pressure Charged again in 2016 for acting against national security Convicted in 2018 – 10 years in the notorious Evin prison Pray for him, his family and many other Christians in prison in Iran which now has a fast-growing church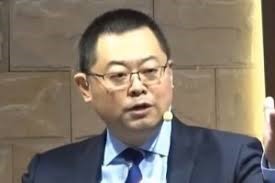 CHINA   –   PASTOR WANG YI Detained in December 2018 with 100 members of Early Rain Church. Most of the members have been released. He has been charged with "inciting subversion" and "illegal business activity", His lawyer has not been allowed to see him. He has written a letter that he will never renounce his faith On 30th Dec 2019 he was committed to 9 years in prison. Pray for him, his wife, his church and churches across China under increasing pressure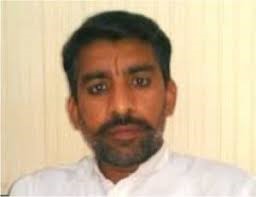 PAKISTAN  –  PASTOR ZAFAR BHATTI Accused of sending a blasphemous text message. Put in prison in July 2012 and in May 2017 committed to life imprisonment for a charge he denies. He was not registered to the mobile which sent the text. He has appealed the decision but the appeal hearings have been adjourned 9 times. His wife has said there have been numerous attempts to kill him while in prison Pray for him, his wife and many Christians who are accused of blasphemy in Pakistan
Prayer Update: June 2020