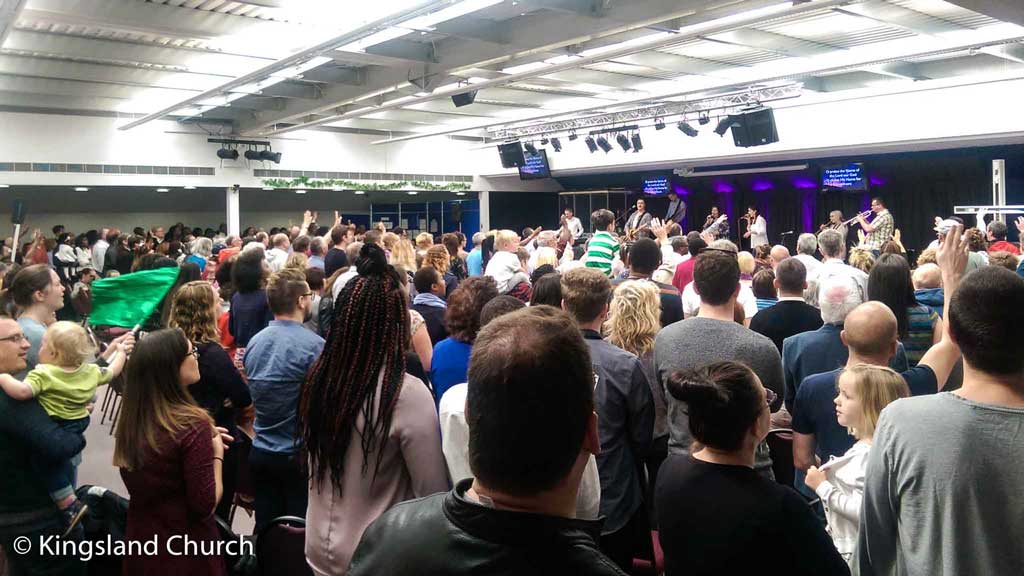 WHERE & WHEN?
We meet at  Kingsland Church on some Sundays at   6:30pm.
WHAT TO EXPECT
Occasionally we mix things up with our normal rhythms and do our evening service in Kings Cafe. This is a more relaxed and informal service, where we sit around tables or on sofas and hear a seminar-style talk from one of our congregation. There is usually a chance to discuss the talk towards the end of the evening.
There's an intermission during the evening to grab another coffee and chat with someone you may not know. We still worship together, but usually with a more acoustic sound than our normal services.
FOR FURTHER INFORMATION
 info@kingslandchurch.org.uk
 01206 508948 (Mon-Fri: 9am-5pm)