Leave space to worship and meet with God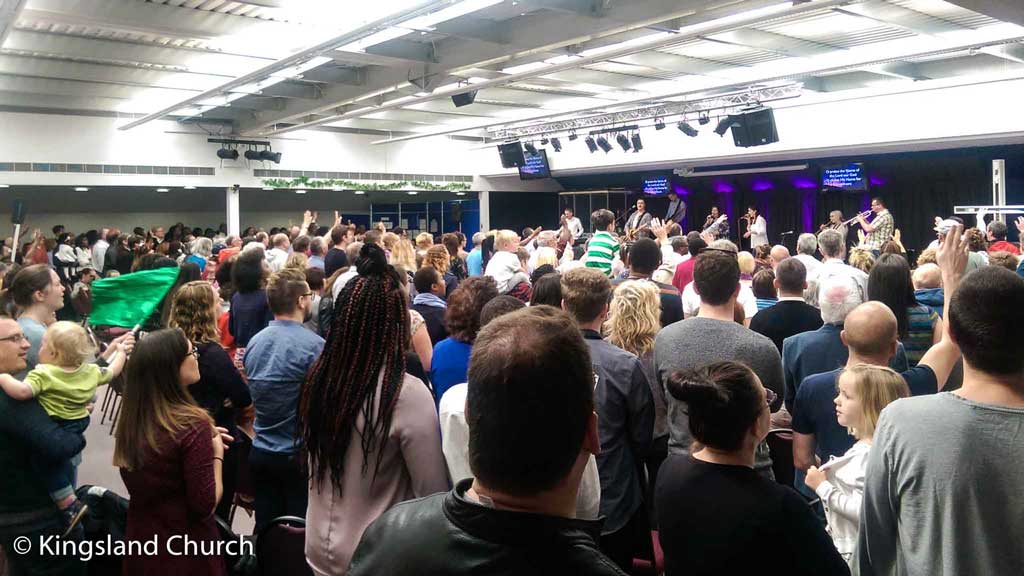 WHERE & WHEN?
We meet at  Kingsland Church on the second Sunday of the month at 6:30pm.
WHAT TO EXPECT
Once a month we have Encounter, which is our opportunity to dedicate a full service to worship God. We push back the chairs and simply worship because we want to allow space for the Holy Spirit to speak to us, and to connect with us. We will also often take communion together as part of the service.
There are usually people around who will give words that God has shared with them, and we have a team of people who will pray for people throughout the service. This is a great interactive service for anyone of any age who wants to connect with the heart of God, and offer time and space to hear what He is saying to them.
FOR FURTHER INFORMATION
 info@kingslandchurch.org.uk
 01206 508948 (Mon-Fri: 9am-5pm)