More tales from the potting shed by Donna Walker
As a passionate gardener, I love the fact that Jesus was mistaken for the gardener by Mary Magdalene at the tomb. Jesus' identity at that point had shifted; He was now resurrected.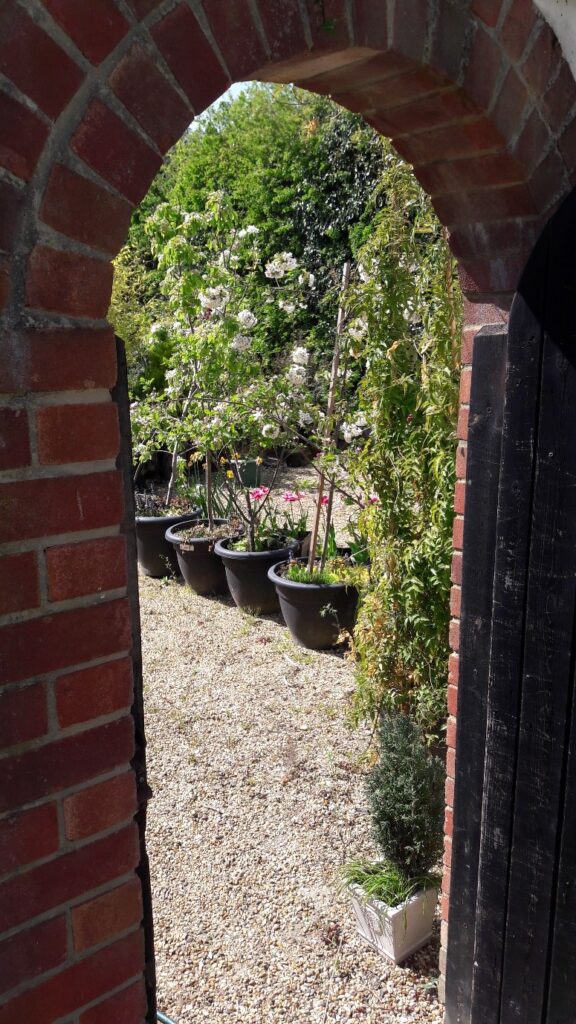 During this time of uncertainty for many, the roles and jobs we have now taken on have given us a new identity. This could have a positive or a negative impact. Mothers and fathers of young children now have the new job of teacher. For some, their new identity is primary caregiver, as they nurse their sick loved ones. For some, their identity has shifted as they respond to the call to return to the NHS, giving them a sense of value and purpose.
However, for those dealing with the loss of their jobs and facing an uncertain future, this loss of identity has caused anxiety and pain. Somebody asked me recently, "What you do for a living?" I defensively gave them a list of all the things I do during the week, and then felt ashamed because I had armoured up in my reply . Then Jesus' words came to me. When he asked, "Who do you say I am?" the Holy Spirit reminded me that I don't need a title to be loved, accepted and valued by God. All I need to do is the will of the Father. It doesn't matter that I am doing the mundane everyday tasks. It is with everything that I am doing and saying that I am building the Kingdom of God. My identity is as a passionate lover of Jesus and a child of God.
For those who are experiencing a shifting identity God says, I love you; you are mine.
I have been listening to the Lectio 365 daily devotional, part of the 24/7 Prayer resources, which has reminded me of what our purpose and identity is:
Father, help me to live this day to the full, being true to you in every way.

Jesus, help me to give myself away to others, being kind to everyone I meet.

Spirit help me to love the lost proclaiming Christ in all I do or say

Amen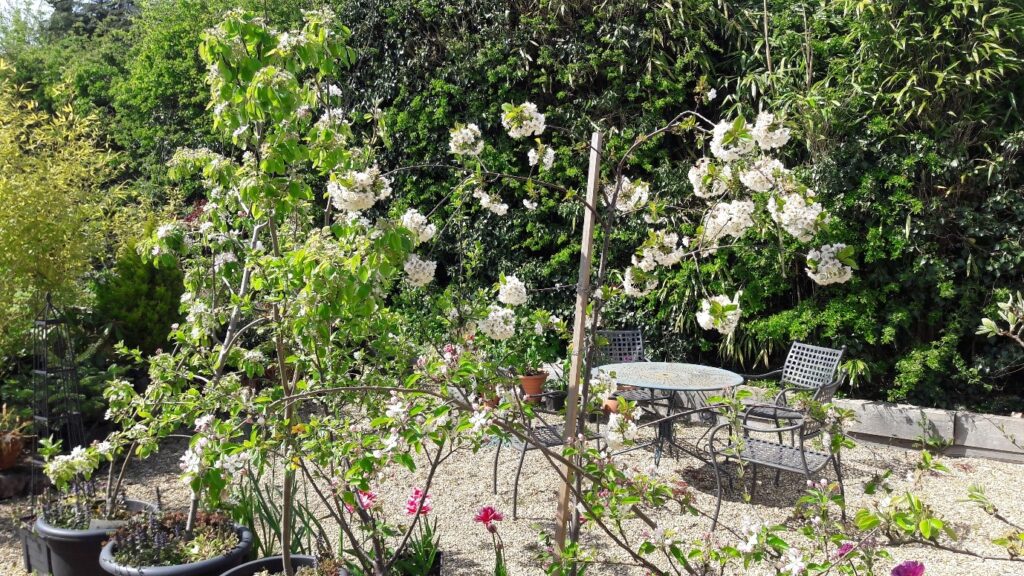 During lockdown I have had the opportunity to spend time with God in this garden either praying or tending the plants. Spending time preparing the garden has quietened my spirit sufficiently to allow God to reassure me that my identity is given by Him and is in Him. It is here that God has quietly whispered to me that he wants me to prepare my garden for his Kingdom, preparing a place where those who need a place of rest and peace are able to find it. It has been an incredible time of revelation from God it is he alone that gives me my identity.